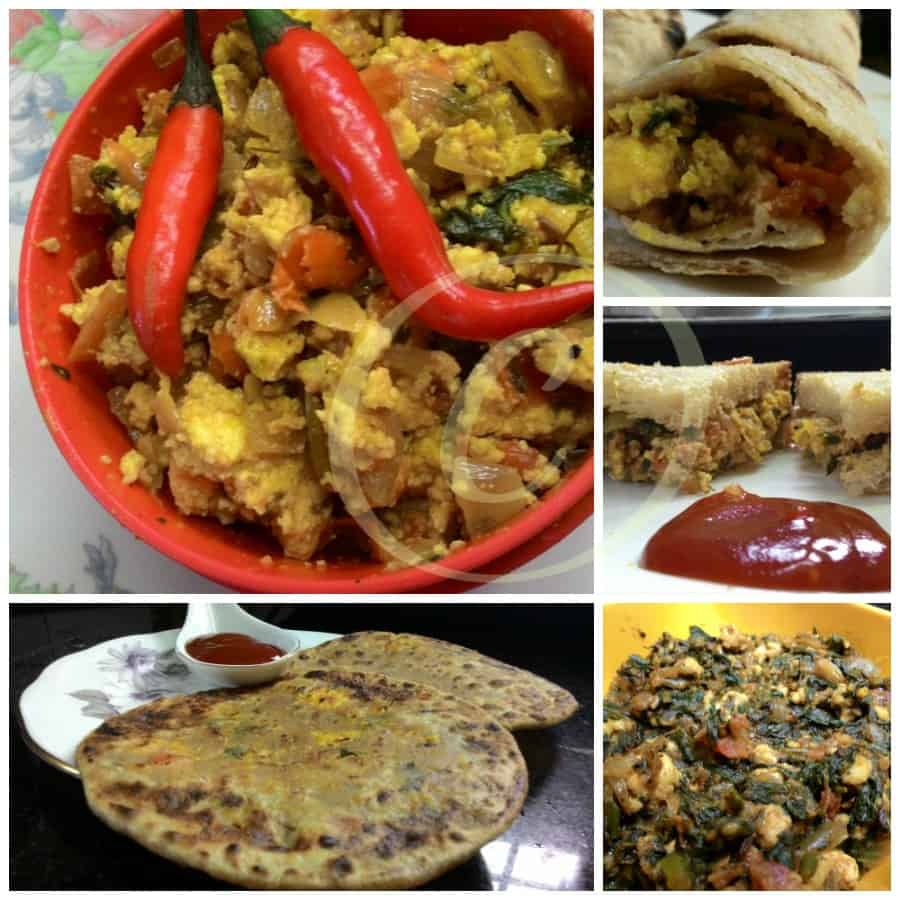 It was when I was writing my last post that this idea struck me. There are some simple home ideas and tips that I use in my day-to-day chores so that I can get some variety into the everyday recipes and food.
A slight change can bring about that change in taste and a variety in the otherwise eating pattern. It is hence that I always keep experimenting. By experimenting I don't mean that I create a new dish everyday. I just bring a twist to the normal food I make everyday. And my daughter likes it very much and so do the rest of my family members.
It is one such twist that I am going to tell you all about in my next post. It is one the many easy breakfast recipes I have in store for you over the coming few days. The best part about it is that you can keep the initial ingredient ready and then use it whichever way you want, in your breakfast. And I am sure, when you see some of these recipes, you will have a hundred different ideas of your own, which I would like to hear from you on.
Easy Breakfast Recipes
There is a simple recipe that I make out of Paneer (Cottage Cheese) called as Paneer-Bhurji. I had posted this recipe some time back. This is going to be the base for these easy breakfast recipes that I am going to show you in my next post.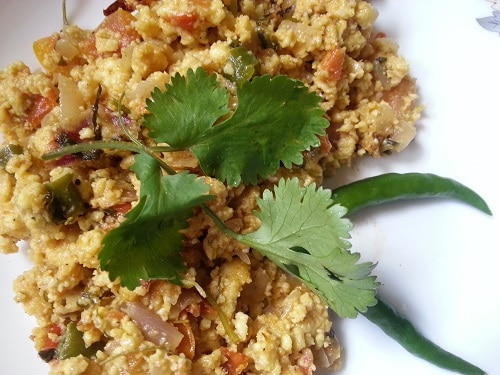 If you read my post on paneer-bhurji recipe, you will agree that it is a very simple recipe to make. This is something I prefer when I don't have a quick choice on what to make for dinner or, even breakfast.
Paneer is a preferred food at home for me, primarily because of the fact that it is low of carbohydrates, has very low fat and is a good option for people who are follow a GM diet or, even a low-carb diet.
Coming back to the recipe.. you might want to get ready with some paneer so that you can straight away head to the kitchen and make one of these quick recipe that I am going to show you in my next post.